The Social Rules Project is a nonprofit public outreach initiative directed by Dr. Paul Steinberg, Professor of Political Science and Environmental Policy at Harvey Mudd College.
The Social Rules Project is the result of efforts by over 100 students from the Claremont Colleges and the California Institute of the Arts. Artists, computer programmers, environmental studies majors, musicians, and many others contributed countless hours to make these materials available. The goal of the project is to raise awareness about the institutional underpinnings of environmental problems and what it will take to solve them. This is accomplished by using innovative multi-media approaches to translate insights from the social science literature and make them accessible to a broad public.
Meet the students:
Animated Film: Who Rules the Earth?
Animators
Rose Brauner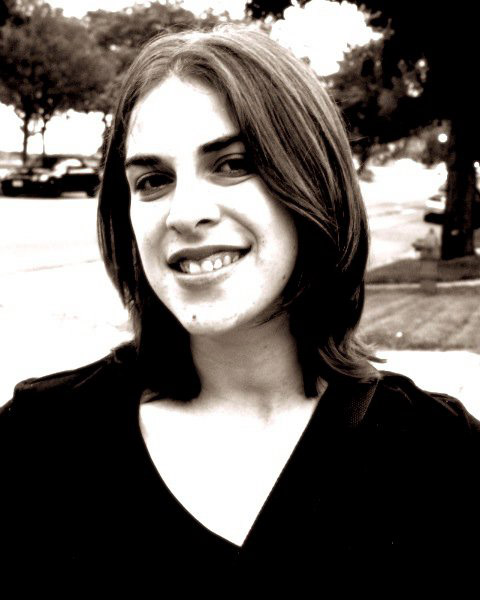 Jessica "JAC" Chen

Katherine Clark

Ethan Clarke

Trevor Knapp Jones

Gabriel Lin

Taylor Price

Nic Sweet

Vanessa Sweet

Melissa van der Paardt

Writer and Producer
Dr. Paul F. Steinberg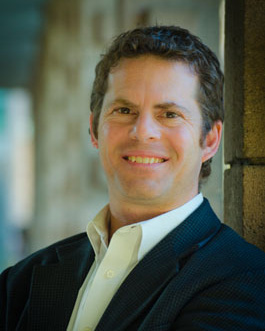 Voice ActorsA'raelle Flynn-Bolden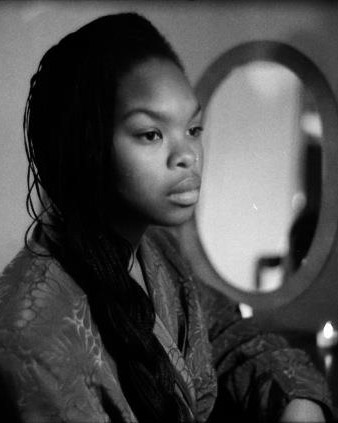 Trevor Knapp Jones
Richard Olson
Kevin Varela-O'Hara
Story consultant
Robert LenceSound
Trevor Knapp Jones
James Sadler
Paul Stamler
Videogame: Law of the Jungle
Programming and game design
My Ho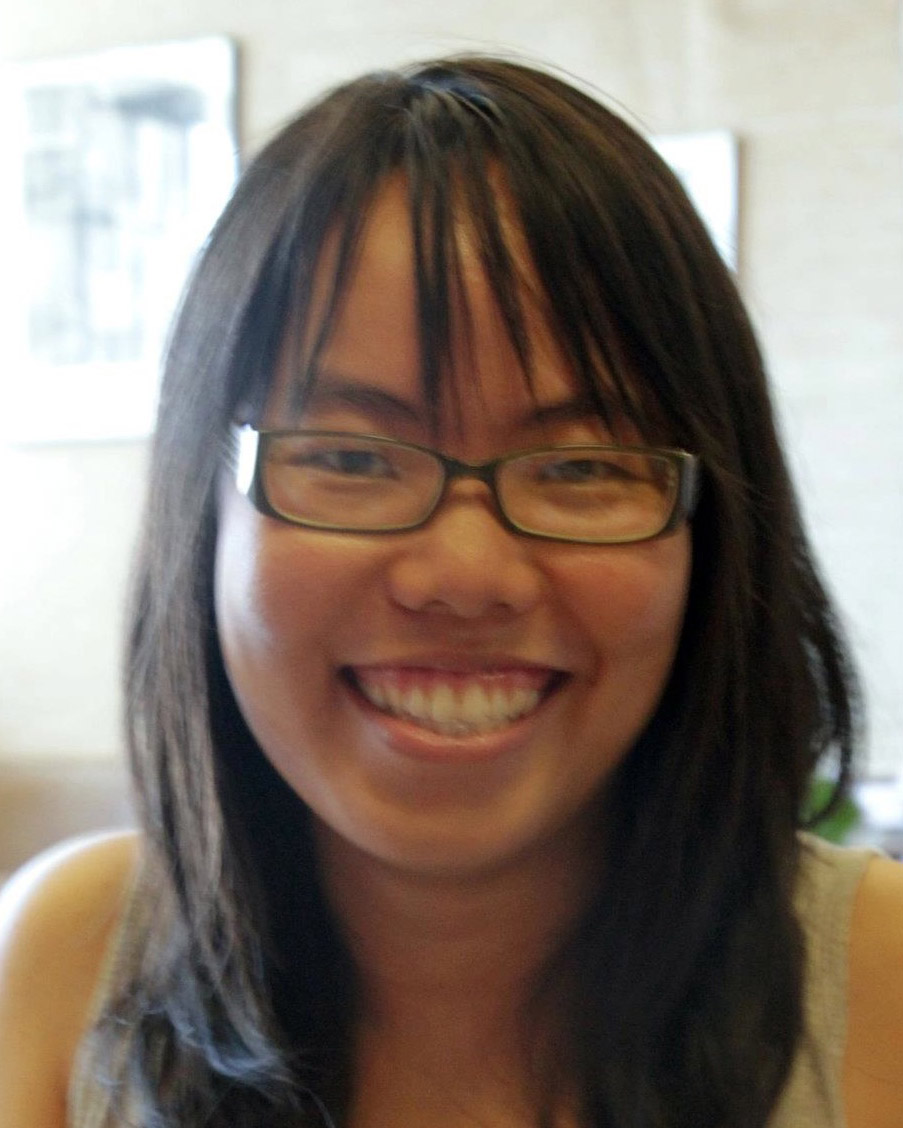 Azubuike Ndefo-Dahl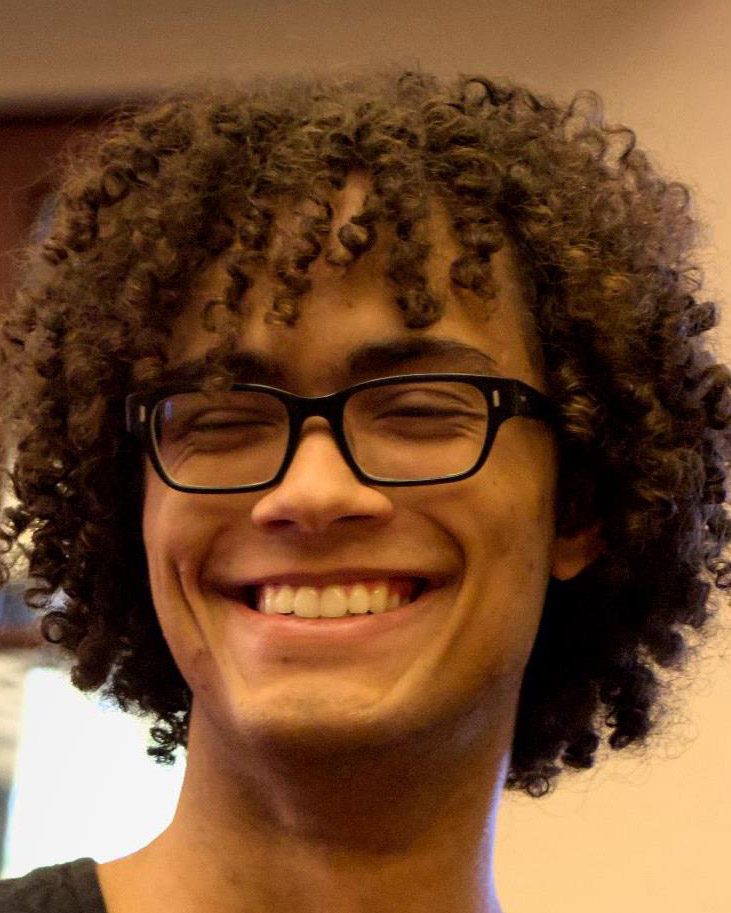 Brian Matsumoto

Jacob Rosenbloom

Russell Transue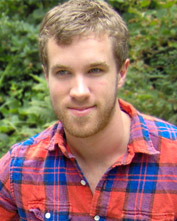 Carl Walsh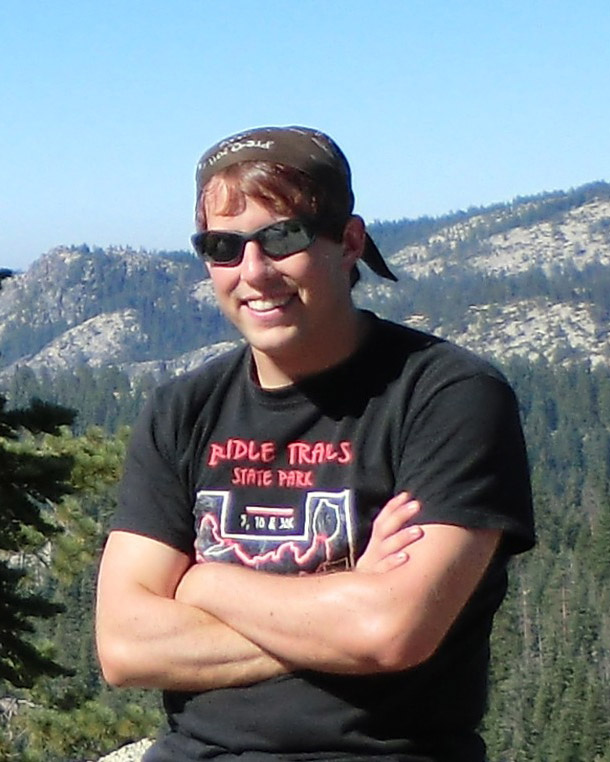 Yoyo Zhang

Character artAdam Chung

Scenery artRachel Lee

Writer and producer
Dr. Paul F. Steinberg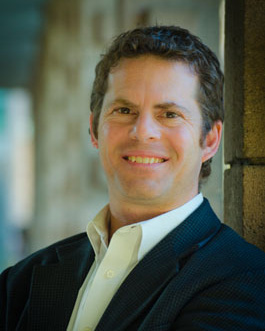 Programming and design consultant
Dr. Elizabeth "Z" Sweedyk

Web Development
Cher Ma

Braden Neufeld

Apoorva Sharma

MinhTrang Vy

Shannon Lin

Sponsors
Harvey Mudd College
HMC Architects Designing Futures Foundation
MA Engineers
Lewis Stewardship Foundation
The Andrew W. Mellon Foundation